LNG key figures

LNG currently accounts for more than 30% of international trade in natural gas. Demand is constantly growing. The success of LNG is largely due to its greater flexibility compared to pipeline transportation: LNG tankers can sail to many receiving terminals and conversely, a receiving terminal can accommodate ships from different countries.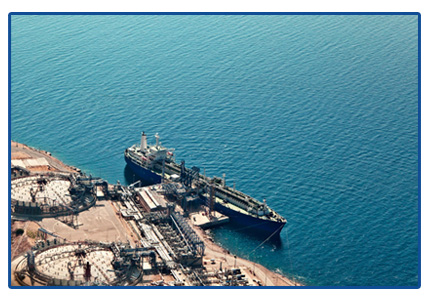 Worldwide, the LNG industry comprises :
25 LNG production terminals - 89 liquefaction trains are in operation in 18 countries on five continents. Qatar is the world leader in LNG production, ahead of Indonesia, Malaysia, Australia and Trinidad & Tobago. The total annual production capacity of LNG reached 282 million tons a year in 2012.
93 LNG receiving terminals and regasification plants in 26 countries on four continents. In 2012, the global LNG import market was 236 million tons. Japan, Korea and Spain are the leading importers of LNG. The overall regasification capacity was 668 million tons a year at the end of 201
Currently, 378 LNG tankers are in service worldwide. Their total transport capacity is 53.7 million cubic meters and growing.